6medias

Published on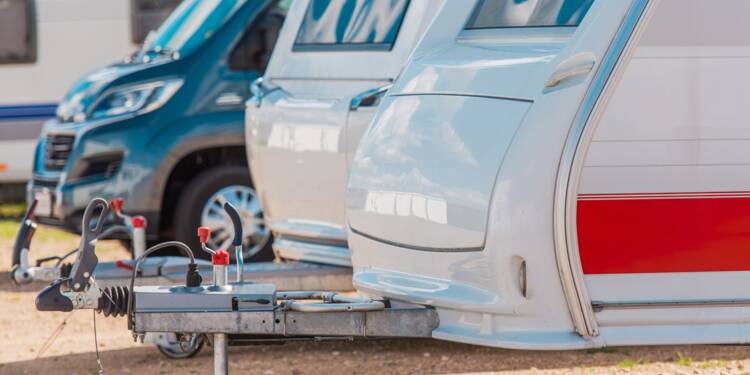 The Courtaboeuf shopping area, in Villejust (Essonne), is invaded by caravans and more particularly the parking lot of the Tablapizza restaurant. For a few days and its reopening for construction workers, the manager of the establishment has been fighting to try to dislodge them, reports Le Parisien, Wednesday March 24. "I first saw four caravans land on the cameras this Saturday. They were followed by eight others this Sunday. In all, there is a camp of about thirty people in the parking lot," he explains. he daily in Ile-de-France.
Its reopening, authorized on March 2, was quickly marred by the arrival of Travelers in its parking lot, who promised to stay only one week. Except that these few days of occupation have a direct impact on the attendance of his establishment. "If I look at the figures for this noon, we already cover less than 30% compared to last week …", says the restaurant owner.
>> To read also – Burgled, this restaurateur wants to help the one who attacked him
There is no doubt for him, the presence of travelers in front of the establishment dissuades his customers. "We put up a sign to say it was open, but it's not obvious. They see people sprawled out on deckchairs. When we have them on the phone for a take out order, we say, 'Come on. well at the end, do not be afraid '", deplores the Parisian who has decided to go and file a complaint with the gendarmerie for wild electrical connections.
The costs of a bailiff and lawyers have already been incurred without any certainty that the summary judge will rule for their expulsion. And the procedure can be long. A new blow for this restaurant owner already shaken by the health crisis: "We feel abandoned by the public authorities. There is not a single State service that can help us when we are already in difficulty . That's the icing on the cake! I have credit and charges, a sword of Damocles over my head. "
>> To read also – Axa condemned to compensate a restaurateur in Essonne
Questioned by the daily newspaper, the travelers present in the car park are well aware of the inconvenience they cause for the restaurant owner. They denounce the lack of sites available for them in the area. "The problem is that the reception areas are always full, occupied by the same people. We say to the traders: 'If you know someone who can welcome us, we'll go there tomorrow!'", Confides a father. of family. For its part, the prefecture of Essonne specifies that 25 permanent reception areas, or 329 places, are available for travelers in the department. Well aware of the lack of places, the prefecture affirms that "new creations are planned".